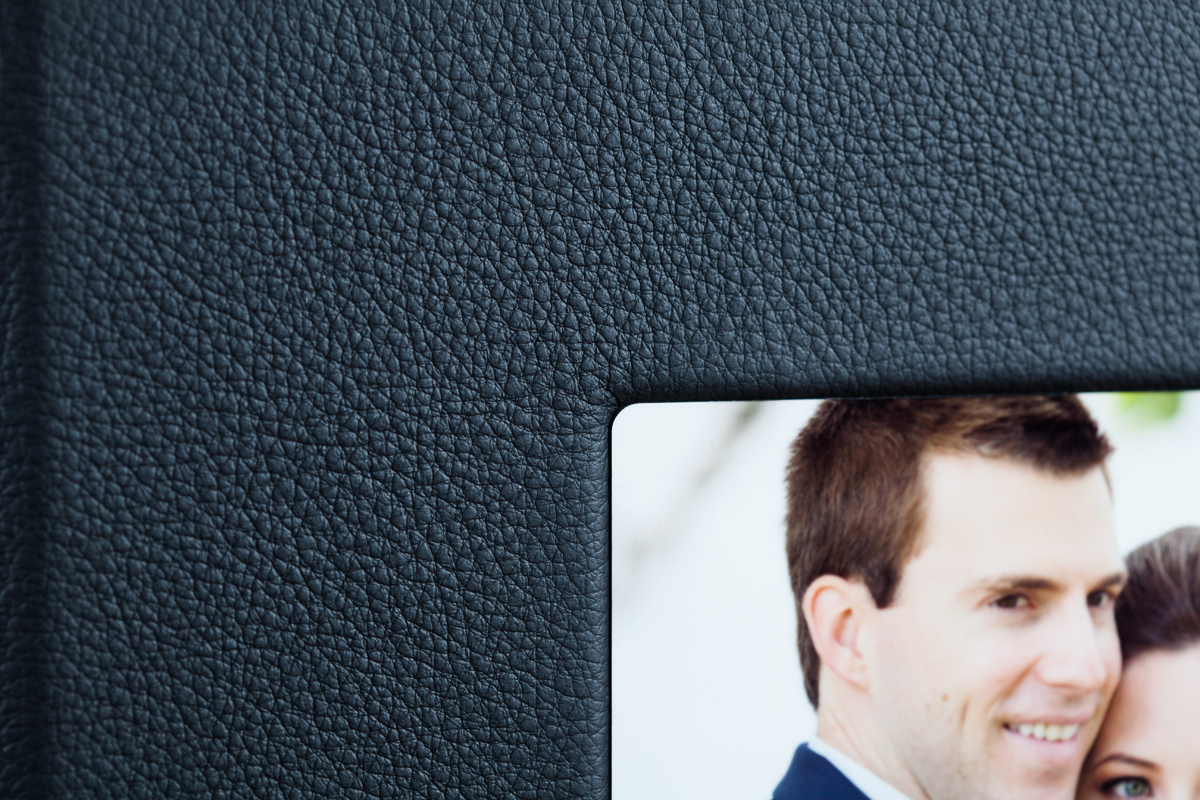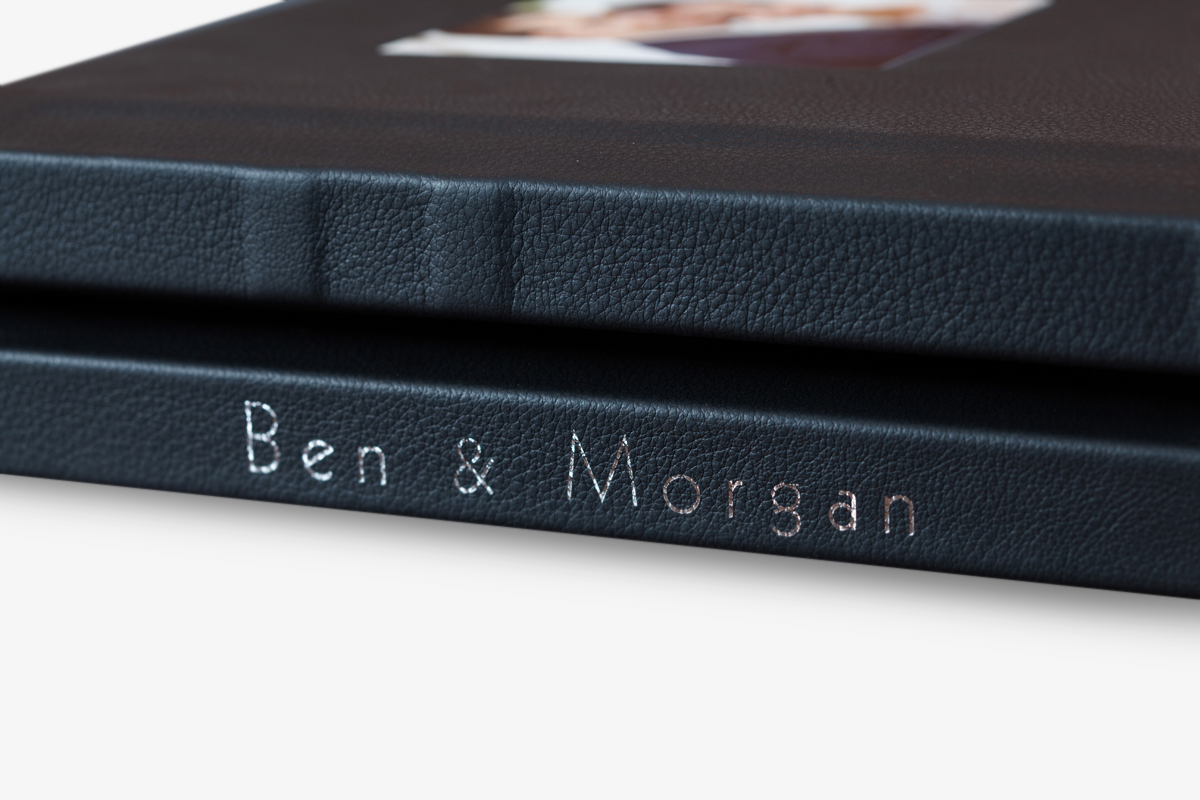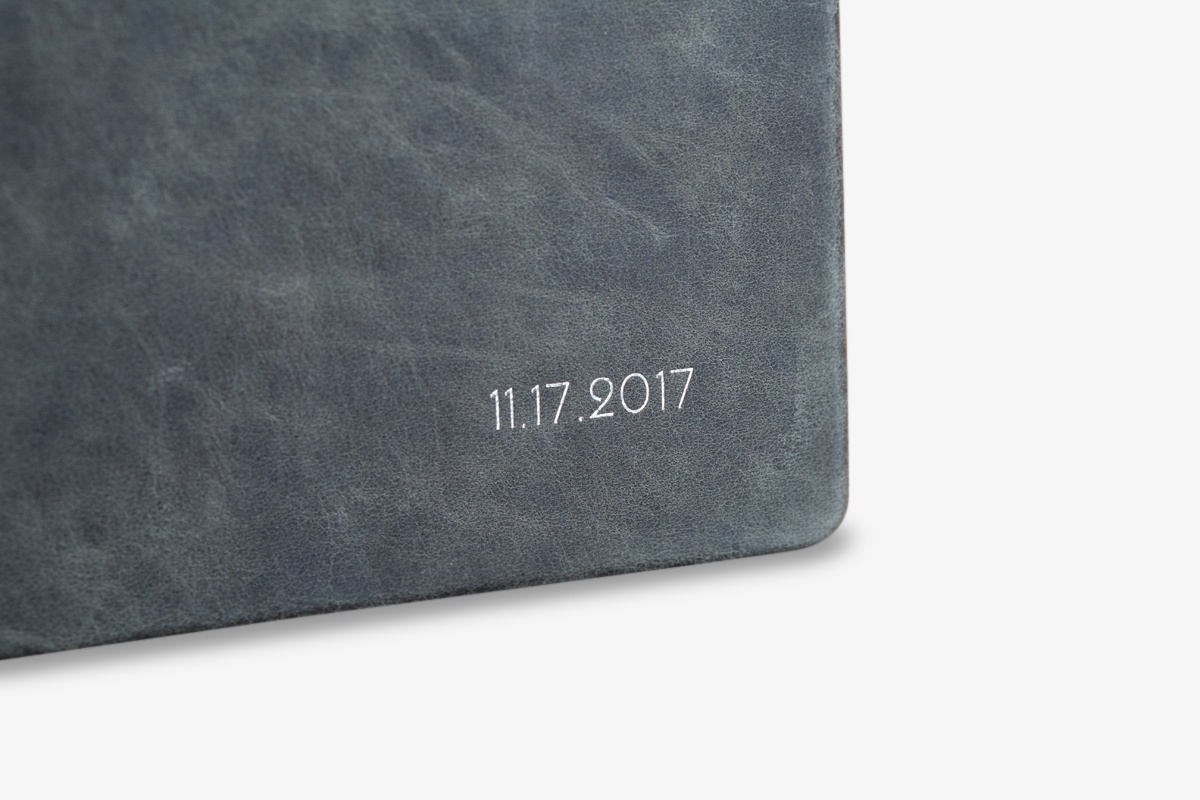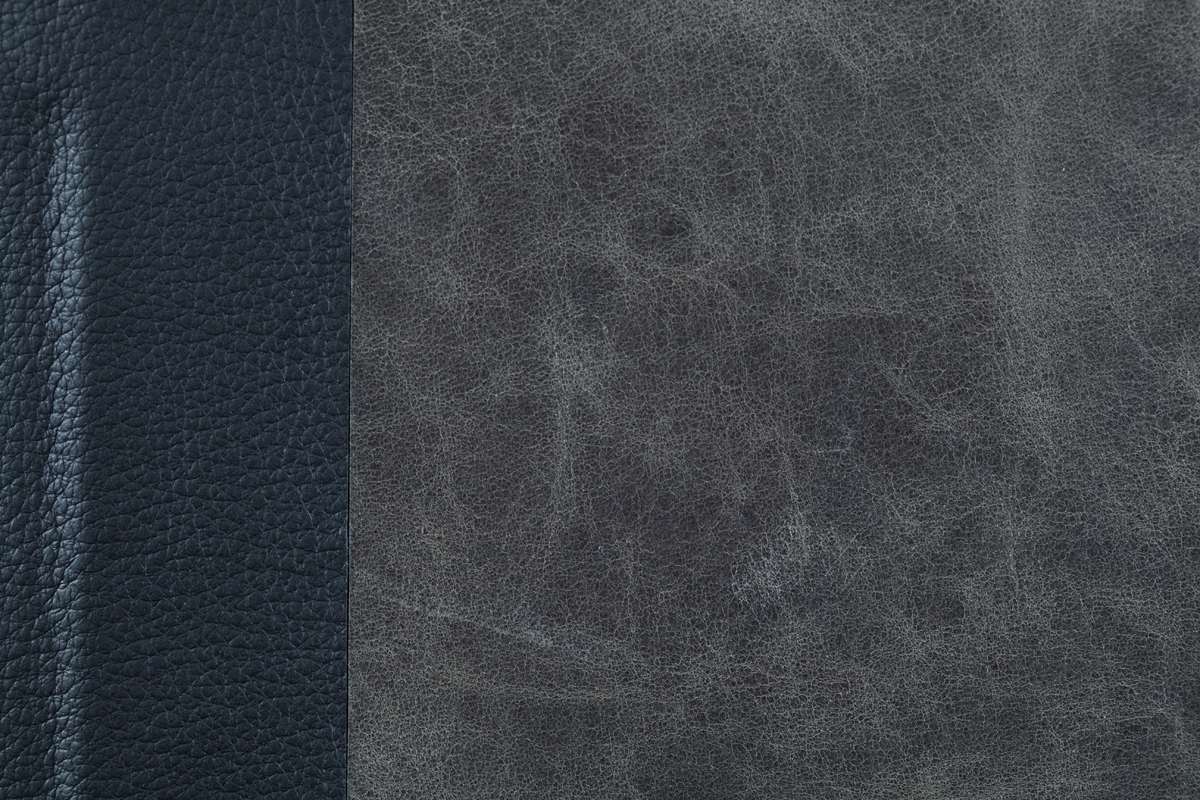 Waverly Albums are layflat, gutterless handmade albums that are all the rage from weddings to babies! Each album is fully customizable to allow your personality and creativity to shine!
Minimum of 7 spreads, Maximum 25 spreads
Imprinting available in Silver, Black, White, Gold, Copper & Red
Round or Square Corners
Linen & Pebble Texture Options
Lifetime Guarantee
How To Order:
Waverly Albums are available through ROES and can be found under the 'Waverly Albums' catalog.
Turn Around Time:
7 Business Days / FREE SHIPPING
5x7 Album
Cover Options
Cloth Cover w/ 7 Fuji Pro Paper Spreads: $147
Premium Fabric w/ 7 Fuji Pro Paper Spreads: $157
Japanese Bookcloth w/ 7 Fuji Pro Paper Spreads: $182
Faux Leather w/ 7 Fuji Pro Paper Spreads: $147
Leather w/ 7 Fuji Pro Paper Spreads: $212
Additional Fuji Pro Paper Spreads: $10
Metallic Paper Spreads: $12
8x8 Album
Cover Options
Cloth Cover w/ 7 Fuji Pro Paper Spreads: $168
Premium Fabric w/ 7 Fuji Pro Paper Spreads: $178
Japanese Bookcloth w/ 7 Fuji Pro Paper Spreads: $203
Faux Leather w/ 7 Fuji Pro Paper Spreads: $168
Leather w/ 7 Fuji Pro Paper Spreads: $233
Additional Fuji Pro Paper Spreads: $12
Metallic Paper Spreads: $14
8x10 Album
Cover Options
Cloth Cover w/ 7 Fuji Pro Paper Spreads: $189
Premium Fabric w/ 7 Fuji Pro Paper Spreads: $199
Japanese Bookcloth w/ 7 Fuji Pro Paper Spreads: $224
Faux Leather w/ 7 Fuji Pro Paper Spreads: $189
Leather w/ 7 Fuji Pro Paper Spreads: $254
Additional Fuji Pro Paper Spreads: $14
Metallic Paper Spreads: $16
8x12 Album
Cover Options
Cloth Cover w/ 7 Fuji Pro Paper Spreads: $210
Premium Fabric w/ 7 Fuji Pro Paper Spreads: $216
Japanese Bookcloth w/ 7 Fuji Pro Paper Spreads: $245
Faux Leather w/ 7 Fuji Pro Paper Spreads: $210
Leather w/ 7 Fuji Pro Paper Spreads: $285
Additional Fuji Pro Paper Spreads: $16
Metallic Paper Spreads: $18
10x10 Album
Cover Options
Cloth Cover w/ 7 Fuji Pro Paper Spreads: $210
Premium Fabric w/ 7 Fuji Pro Paper Spreads: $230
Japanese Bookcloth w/ 7 Fuji Pro Paper Spreads: $245
Faux Leather w/ 7 Fuji Pro Paper Spreads: $210
Leather w/ 7 Fuji Pro Paper Spreads: $285
Additional Fuji Pro Paper Spreads: $16
Metallic Paper Spreads: $18
10x13 Album
Cover Options
Cloth Cover w/ 7 Fuji Pro Paper Spreads: $231
Premium Fabric w/ 7 Fuji Pro Paper Spreads: $241
Japanese Bookcloth w/ 7 Fuji Pro Paper Spreads: $266
Faux Leather w/ 7 Fuji Pro Paper Spreads: $231
Leather w/ 7 Fuji Pro Paper Spreads: $316
Additional Fuji Pro Paper Spreads: $18
Metallic Paper Spreads: $20
11x14 Album
Cover Options
Cloth Cover w/ 7 Fuji Pro Paper Spreads: $231
Premium Fabric w/ 7 Fuji Pro Paper Spreads: $241
Japanese Bookcloth w/ 7 Fuji Pro Paper Spreads: $266
Faux Leather w/ 7 Fuji Pro Paper Spreads: $231
Leather w/ 7 Fuji Pro Paper Spreads: $316
Additional Fuji Pro Paper Spreads: $18
Metallic Paper Spreads: $20
12x12 Album
Cover Options
Cloth Cover w/ 7 Fuji Pro Paper Spreads: $231
Premium Fabric w/ 7 Fuji Pro Paper Spreads: $241
Japanese Bookcloth w/ 7 Fuji Pro Paper Spreads: $266
Faux Leather w/ 7 Fuji Pro Paper Spreads: $231
Leather w/ 7 Fuji Pro Paper Spreads: $316
Additional Fuji Pro Paper Spreads: $18
Metallic Paper Spreads: $20
Misc Options
Vertical Accent Strips : $35
Horizontal Accent Strips : $50
Metal Inlays : $35
Imprinting : $7.50 per line
Grey Photo Box : FREE
Example breakdown of an order :
1 - 10x10 Faux Leather Waverly Album w/ 7 Fuji Pro Paper Spreads = $210
3 - Additional Fuji Pro Paper Spreads = $48
Imprinting (1 Line) = $7.50
Photo Box = $0
TOTAL of $265.50