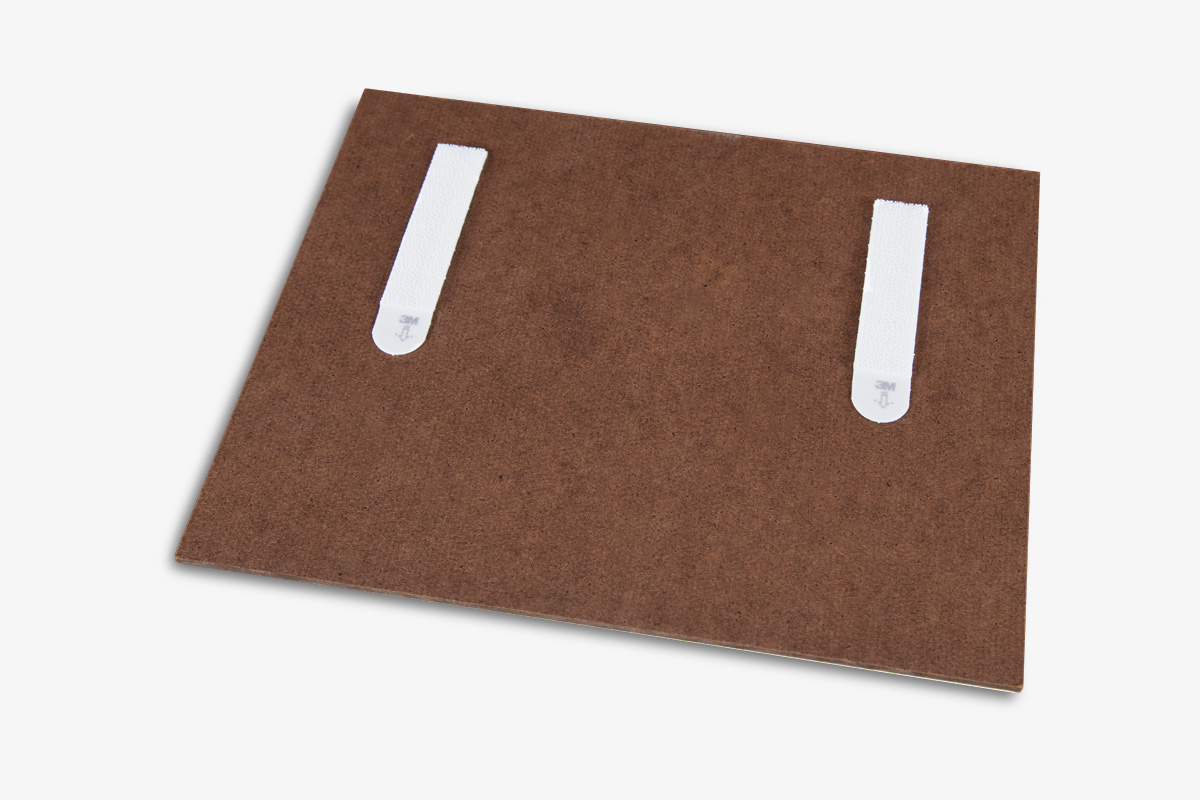 VINTAGE MOUNTS ARE 1/8" THICK AND OFFER A HIGH-END HEAVY AND SUBSTANTIAL MASONITE MOUNTING OPTION.
How To Order:
Mounting & Finishing options can be found under the "Options" tab after selecting your desired print size. Please note, that select Mounting & Finishing options may not be available for specific products.
Turn Around Time:
1 Business Day / Spend $15 = FREE SHIPPING
Pricing:
Add 3M Command Strips for easy hanging for $5.
Price includes mounting only. Find print prices here.
Finish your print with Texture and Coating.
4 x 6: $4.00
5 x 5: $4.00
5 x 7: $4.00
8 x 10: $5.00
8 x 12: $9.00
11 x 14: $9.00
12 x 18: $11.00
16 x 20: $17.00